Item Nr.
469-510-9020-803-OS
This product is currently not available.
Please inform me as soon as the product is available. I'll leave my email.
Prices incl. VAT plus shipping costs
Item is either new and has not arrived yet or currently unavailable
Goggle Trigger camel-gold mirror

Description
Sunny, cloudy or that low-light forest shade, the Trigger goggle offers outstanding peripheral...
more
Goggle Trigger camel-gold mirror
Sunny, cloudy or that low-light forest shade, the Trigger goggle offers outstanding peripheral vision and a range of lens options to ensure your have the clarifty you need when out ripping trails. With easy lens removal, exchange and replacement, as well as iXS Roll-Off/Tear-Off compatiblity, the Trigger goggle is fuly equipped to keep the path ahead crystal clear.
Wide field of view, unobstructed pereferal vision (178°x78°)
3ply foam for increased comfort
45mm elastic strap
Outriggers allow for perfect fit on any helmet
EN1938:2010
Lenses: Mirrored lens, anti fog, anti scratch, clear single lens
Material composition:
Lens: 100% Polycarbonate / Frame: 47% Thermoplastic Polyurethane, 20% Polyester, 15% Polycarbonate, 6% Polyurethane, 3% Polyamide 6, 2% Elastane, 2% Silicone
NOTE: Trigger can be upgraded with Polarized lens, Tear-Off Kit or Roll-Off System.
Details & Care

Impact certified
Certified and tested. Passes and exceeds safety standard EN1938:2010.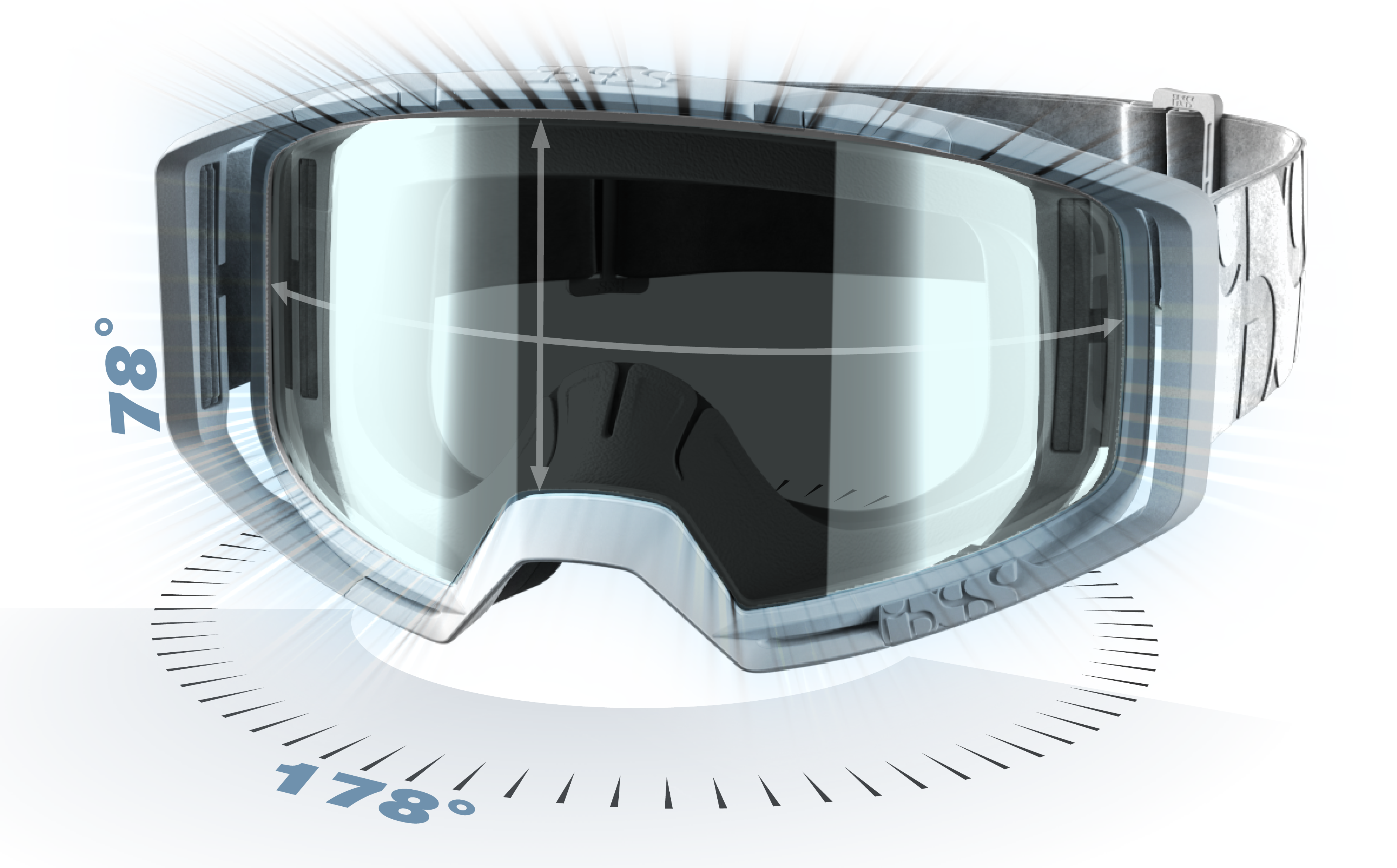 Field of Vision
A minimal frame combined with a large lens perimeter that sits lower over the nose enable a massive field view with unobstructed 178o hohorizontal and 78o vertical peripherals.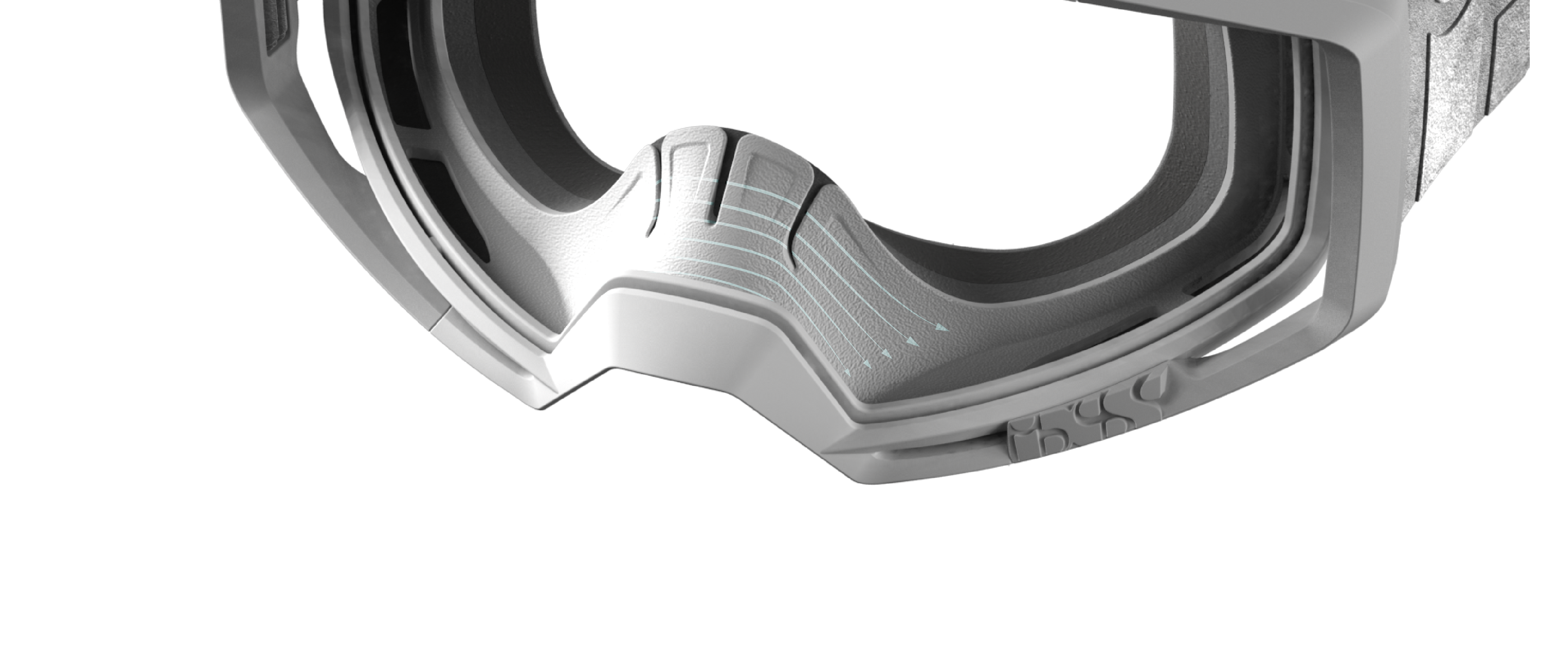 Ergonomic Frame
Ultra-flexible frame distributes pressure evenly without restricting airflow. Textured inner surface reduces glare.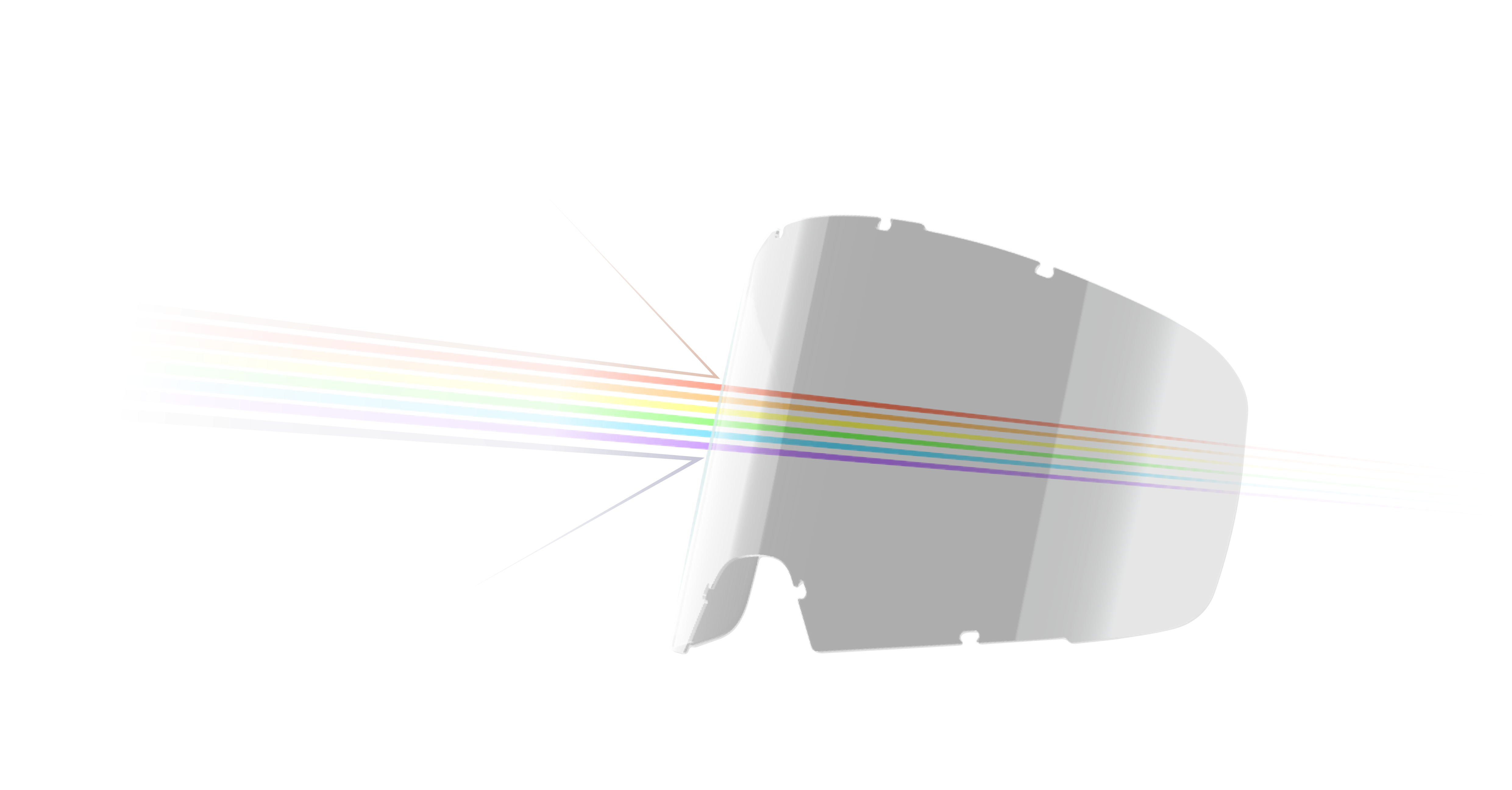 UV Schutz
UV360-380mm Filter protection filter blocks out UV rays.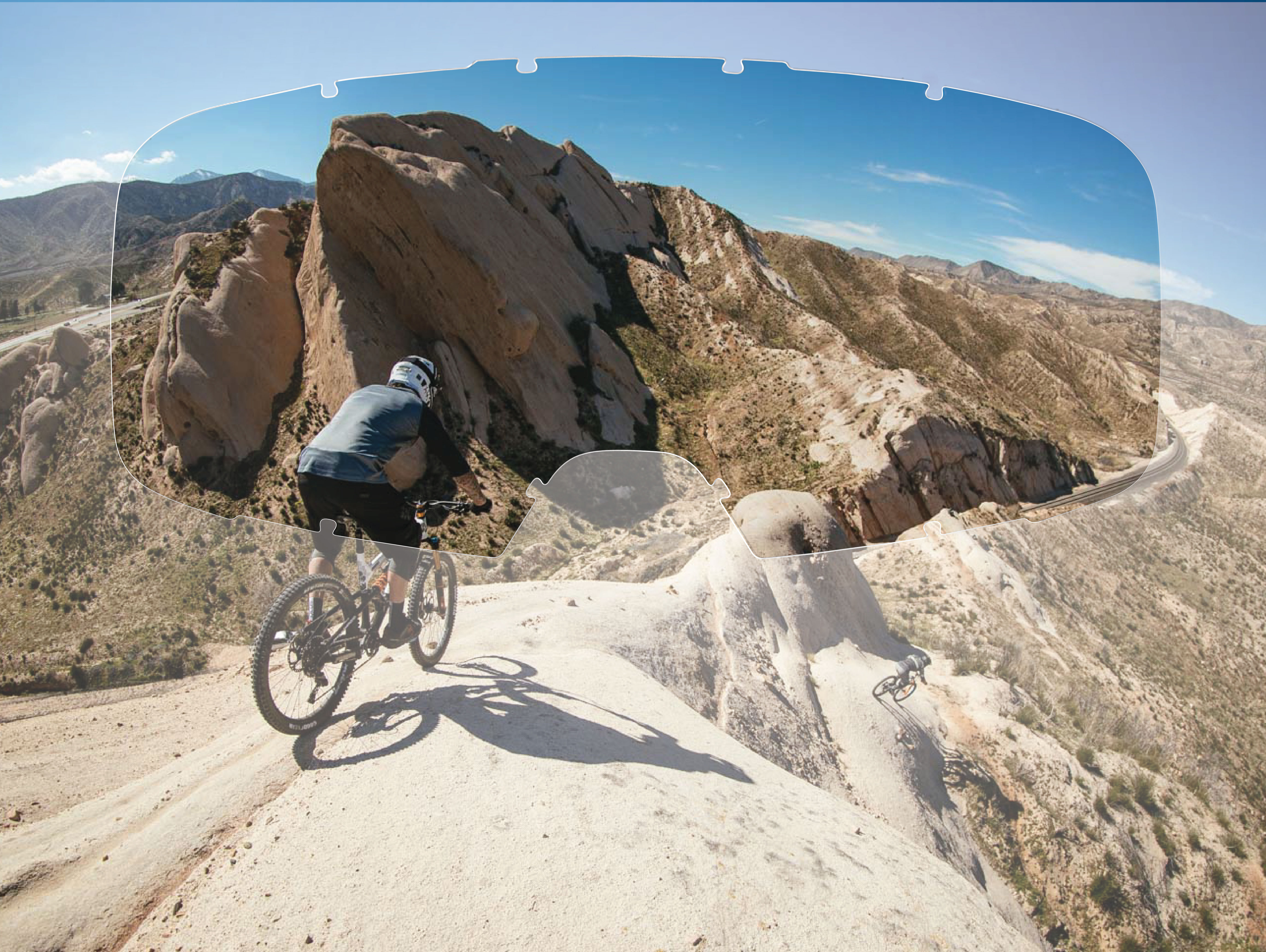 XOPTIC Linsentechnologie
Irridium tinting enhances definition and clarity.

Anti-Fog
Reduces condensation of humidity.

Anti-Scratch
Reduces hairline scratches
---
don´t clean with chemicals
Care Instructions
Beware product from unnecessary UV exposure. UV can damage colour and material properties.
Clean with dump cloth/microfibre cloth. Don't use chemicals.
Matching Accessories | Spare Parts
Evaluations
Write an evaluation
Evaluations will be activated after verification.