Trigger knee guard grey

Description
The Trigger models manage without hard shells and are therefore light and with its asymmetrical...
mehr
Trigger knee guard grey
The Trigger models manage without hard shells and are therefore light and with its asymmetrical design extremely comfortable to wear. They are ideal for somewhat harder use and, with the integrated XmatterTM padding concept provide high impact absorption and protection. With the Trigger we introduce product properties like exchangeable padding, structurally improved AeroMeshTM of newest generation offering a higher level of comfort and structural strength.
XmatterTM protection foam (exchangeable)
Asymmetrical design, left and right specifically and induvidually formed for improved comfort.
Anatomically formed for improved comfort, flexibility and function
AeroMeshTM, light, moisture wicking, breathable, anti-bacterial, added structural strength, high level of comfort
LoopLockTM closings
Silicon stopper
EN1621-1:2012 certified

Conformity: EN1621-1:2012 (L1)
REACH: EN14362-1:2012, EN14362-3:2012, PFOS/PFOA (SGS Taiwan Ltd.)

Material composition: 35% Polyester, 25% Polyurethane, 23% Nylon, 7% Ethylene Vinylacetate, 5% Elastane, 5% Polyethylene
Size Chart
KNEE PROTECTIVE
SIZE
KS
KM
KL
XS
S
M
L
XL
XXL

Circumference -
meassure point hand width
above knee (cm)

30-32
32-34
34-36
36-38
38-40
40-42
42-44
44-46
46-48
Distance knee to
ankle (cm)
33-34
34-35
36-37
38-39
40-41
42-43
44-45
46+
46+
Details & Care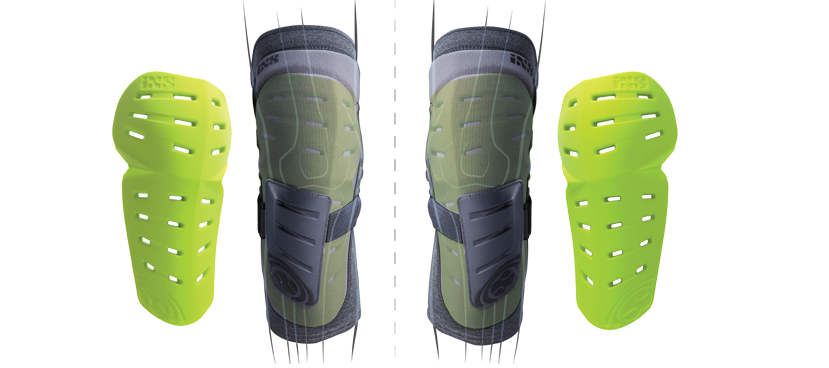 Asymmetrical Pad design
Left and right specifically and individually formed pads for improved comfort and fit. Prevents from moving while pedaling.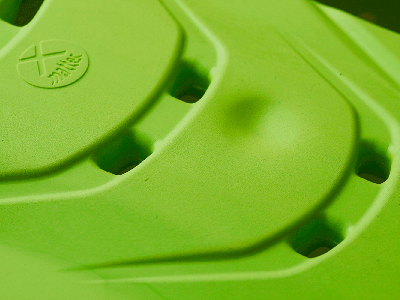 X-MatterTM
Flexible Viscoelastic polymer absorbs forces without hindering range of motion. The open cell compound is engineered to withstand multiple impacts in the same region while retaining its shock absorbing properties.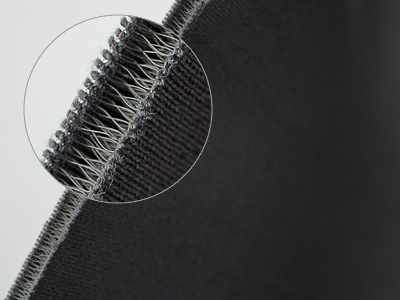 Aero MeshTM
Lightweight and anti-bacterial treated 3D performance mesh, optimized for breathability and moisture wicking.
---
sensitive care program
Care Instructions
Reccomendation:

Machine wash/Hand wash program 20° (celcius). Remove protective pad before washing.
Evaluations
Write an evaluation
Evaluations will be activated after verification.