Item Nr.
473-510-1350K-003
Kids Flow Tech tee black

Description
The Flow Tech tee is the best of both worlds- it looks and fits like your favorite casual...
more
Kids Flow Tech tee black
The Flow Tech tee is the best of both worlds- it looks and fits like your favorite casual tee
but features the active tech and details you require while riding. It is made of recycled, moisture wicking and fast drying x-fabric, features a microfiber lens wipe and comes in regular fit. The perfect throw-on for cruising on your daily commute, ripping trails, griding gravel, digging new lines, and grabbing a cold one with your buddies after a hard day of riding or working.
Made of recycled PET fiber
95% Polyester, 5% Elastane
Breathable
Moisture wicking
Anti odor
Casual touch & feel
Microfiber lens wipe
Size Chart
YARN DYE TEXTILE
Yarn dyed textile. Improved touch and high degree of comfort (soft touch) due to the method of dying instead of sublimation printing. Fibers remain in its original form providing its original function. Long-lasting colorfast.
RECYCLED FIBERS
Made for the environmetally-conscious consumer, recycled fibers are made from 100% post-consumer recycled PET packaging (bottles).
X-STRETCH
A multi-directional (4-Way) stretch made of recycled Polyester & Elastane mix providing higher comfort and better fit.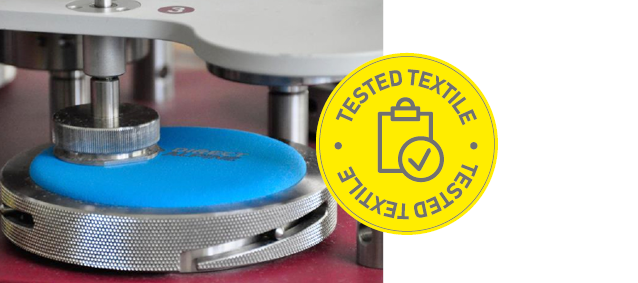 TESTED & CERTIFIED
Products undertake a detailed property test before going into production. Materials are tested in external laboratories following given standards and environmental requirements.
Details & Care
YARN DYE TEXTIL
Fastergefärbte Textilien. Durch den Prozess der Faserfärbung anstelle traditioneller Bedruckung, verbessert sich die Haptik und der Tragekomfort. Die Fasern bleiben unverändert in ihrer orginalen Form. So stellen wir die eigentliche Funktion und die Farbechtheit der Faser auf lange Zeit sicher.
RECYCLETE FASER
Für umweltbewusste Konsumenten gemacht. Unsere recycleten Fasern werden aus 100% gebrauchten und recycleten PET Verpackungen (Flaschen) gefertigt.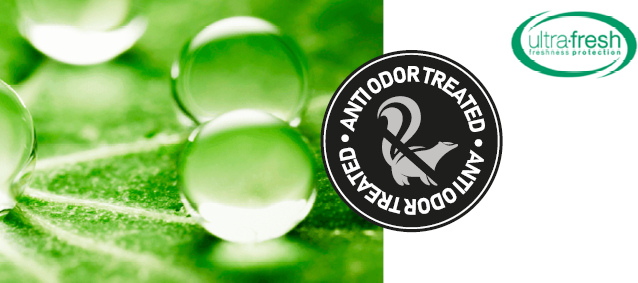 ANTI-ODOR BEHANDELT
Ultra-Fresh minimiert das Wachstum von Bakterien und Pilzen, verantwortlich für die Bildung von unangenehmen Gerüchen. Die Kontrolle ungewollter Mikroben durch antibakterielle Additive bleiben die Produkte frisch, sauber und Geruchsfrei.
X-STRETCH
Verbesserter Komfort und Passform durch multidirektionalen (4-Way) Stretch hergestellt aus recycletem Polyester & Elastane Faserfmix.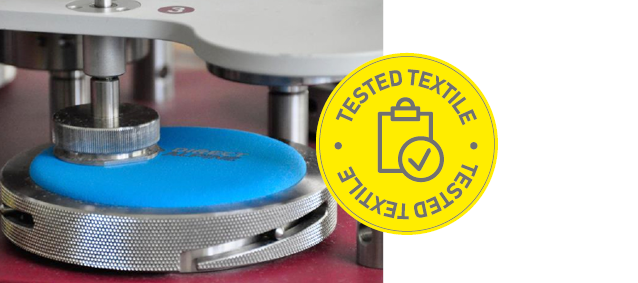 GETESTED & ZERTIFIZIERT
Produkte werden einem detailierten Eigenschaftstest unterzogen bevor die Materialien in der Produktuion angewendet werden. Materialien werden in externen Labors auf Standards und Umweltaspekte geprüft.
sensitive care program
do not tumble dry
don´t clean with chemicals
do not bleach
Care Instructions
Beware product from unnecessary UV exposure. UV can damage colour and material properties.
Sweat produces bacteria that will cause bad odor. We recommend to wash garments after use or hang outside to air dry.
We recommend to use short/sport wash programs when washing to protect products.
Evaluations
Write an evaluation
Evaluations will be activated after verification.