Item Nr.
469-510-9010-003-OS
goggle Trigger+ Roll-Off black

Description
Clear vision in the harshest conditions. The Trigger+ goggle is the ultimate choice when the...
more
goggle Trigger+ Roll-Off black
Clear vision in the harshest conditions.
The Trigger+ goggle is the ultimate choice when the weather and trail conditions can't make up their mind but your need for a complete, unobscured field of vision stays the same. Featuring our integrated and seamless self-cleaning Roll-Off system, these advanced goggles ensure your maximised field of vision remains clean and crisp even in the wet. The patent pending pull-string system can alternate from left to right to suit all riders. With easy lens removal, exchange and replacement, as well as iXS Roll-Off/Tear-Off compatibility, this goggle is the best bang for your buck when in search for a performance-driven and utilitarian vision shield.
Wide, unobstructed field of vision (178°x78°)
3-ply foam for increased comfort
45mm elastic strap
Outriggers with universal helmet compatibility
EN1938:2010 certified
Roll-Off Kid pre-assambled (for left and right handed)
Lenses:
Roll-Off Kit
mirrored lens, anti-fog, anti-scratch
clear double lens
Details & Care

Impact certified
Certified and tested. Passes and exceeds safety standard EN1938:2010.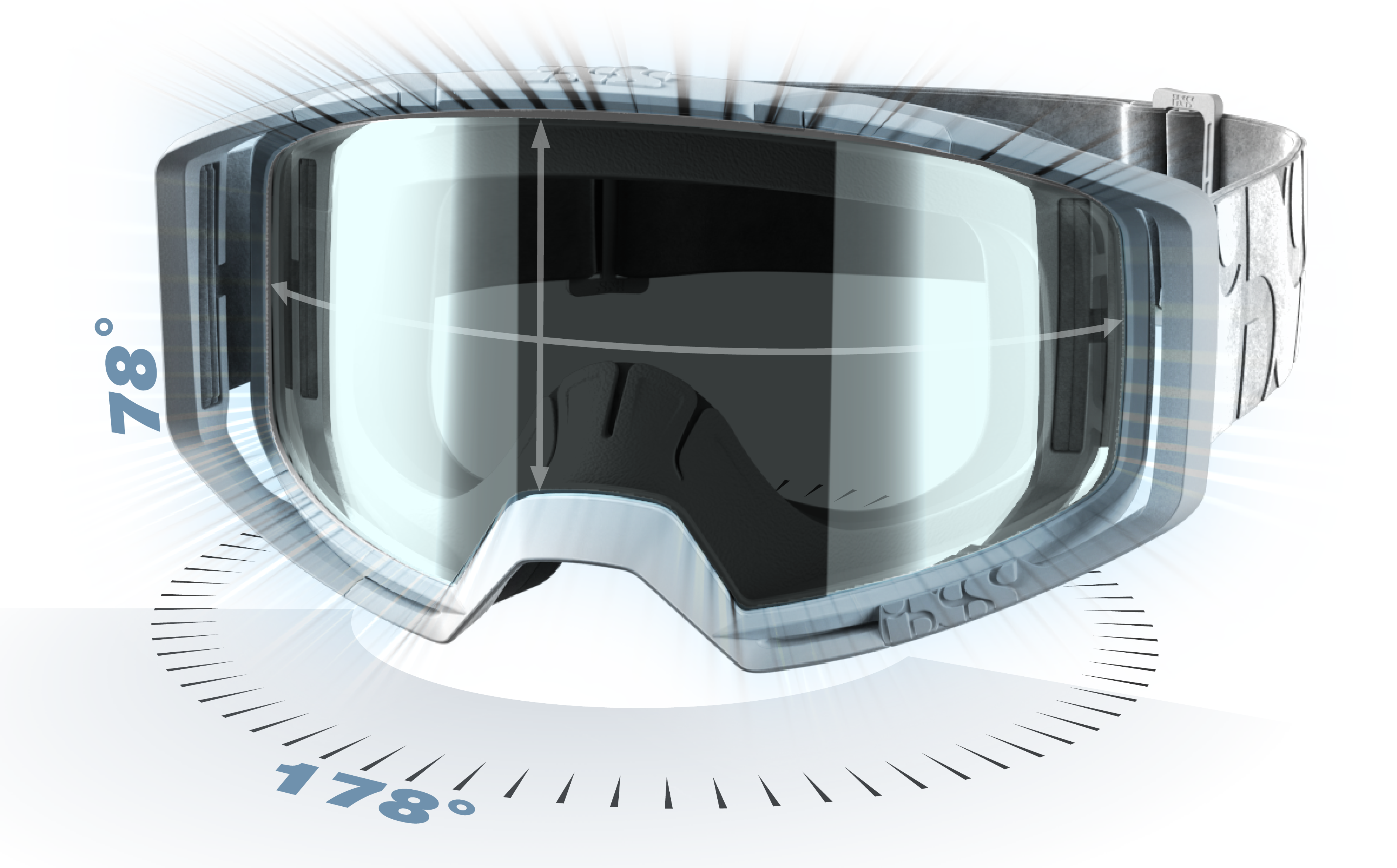 Field of Vision
A minimal frame combined with a large lens perimeter that sits lower over the nose enable a massive field view with unobstructed 178o hohorizontal and 78o vertical peripherals.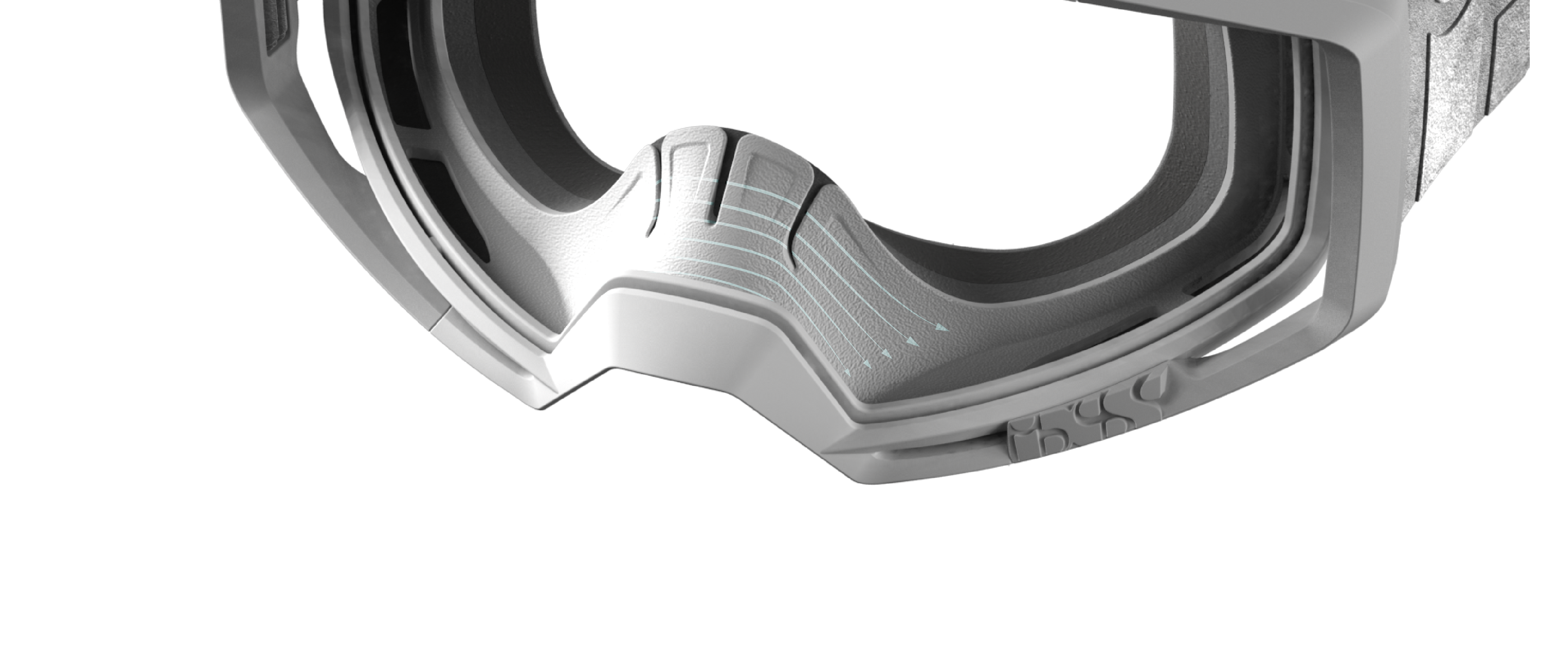 Ergonomic Frame
Ultra-flexible frame distributes pressure evenly without restricting airflow. Textured inner surface reduces glare.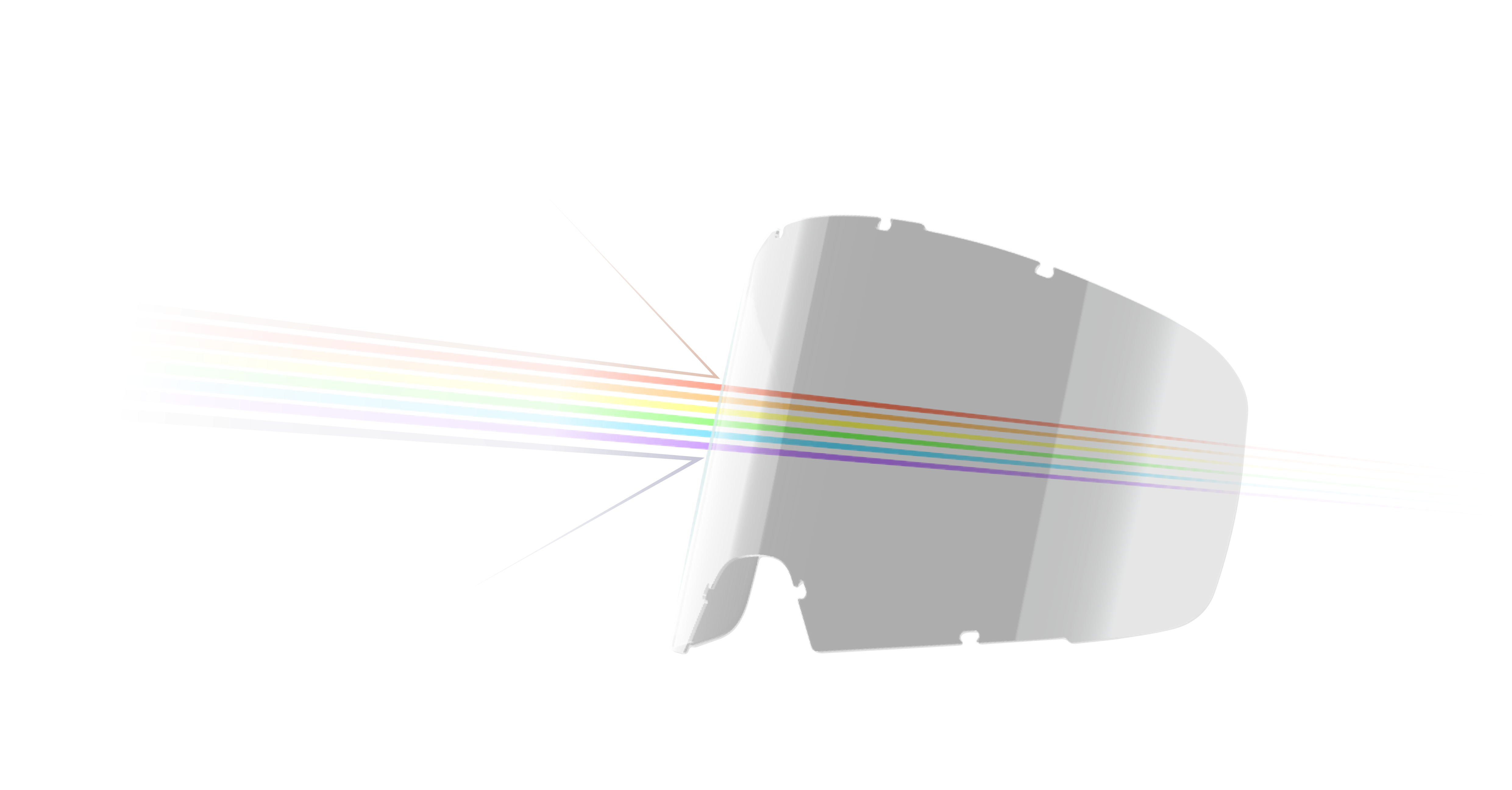 UV Schutz
UV360-380mm Filter protection filter blocks out UV rays.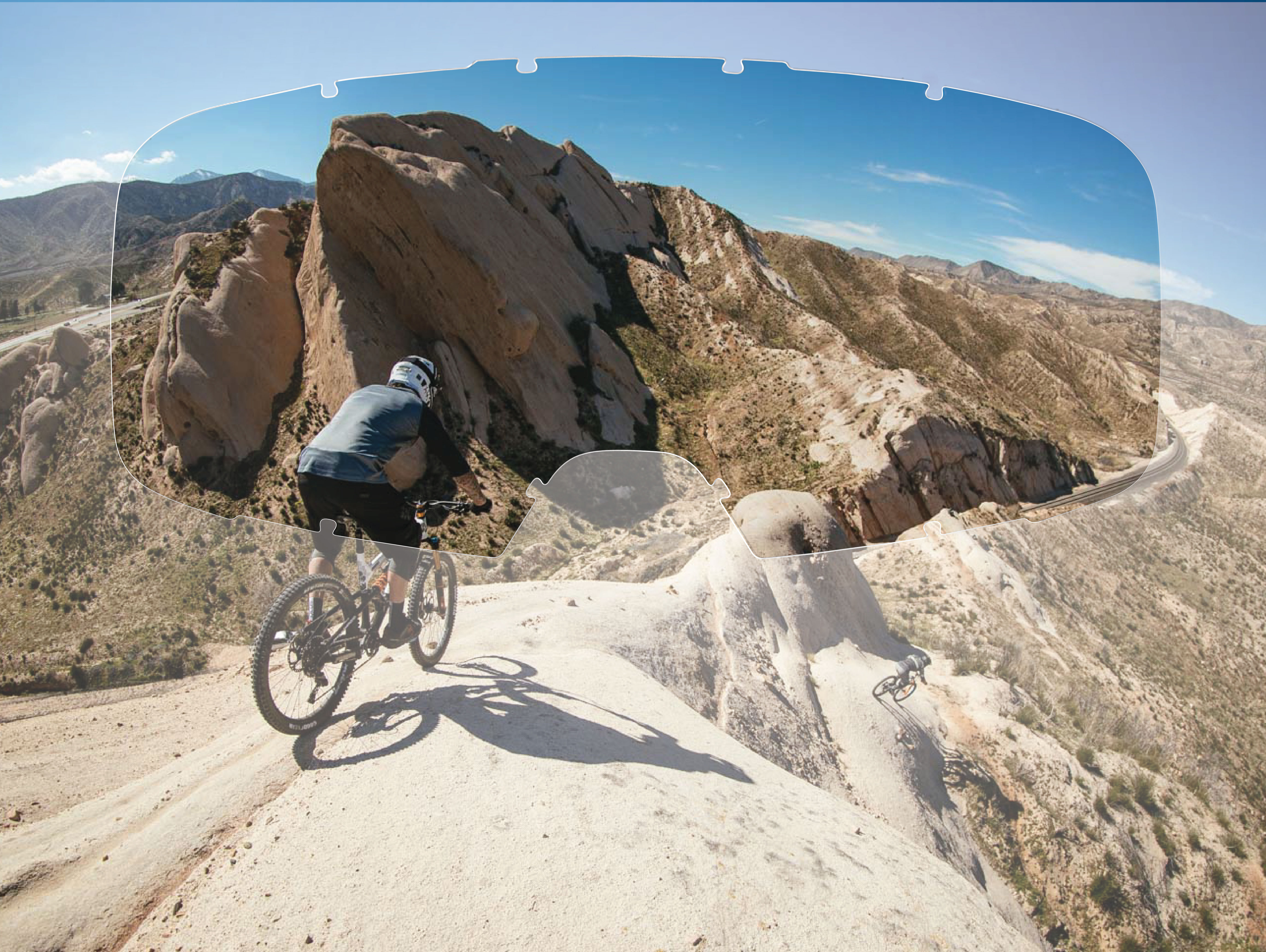 XOPTIC Linsentechnologie
Irridium tinting enhances definition and clarity.

Anti-Fog
Reduces condensation of humidity.

Anti-Scratch
Reduces hairline scratches
---
don´t clean with chemicals
Care Instructions
Vermeide das unnötig lange aussetzen in direkter UV Strahlung. UV Strahlen können die Farbechtheit beeinträchtigen, resp. das Produkt beschädigen.
Reinigung mit feuchtem Tuch/Brillenputztuch. Benutze keine Chemikalien.
Matching Accessories | Spare Parts
Evaluations
Write an evaluation
Evaluations will be activated after verification.